What's going on in the Network
The Latest News from the Network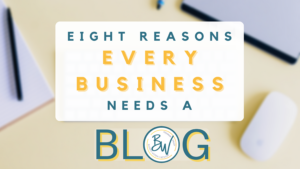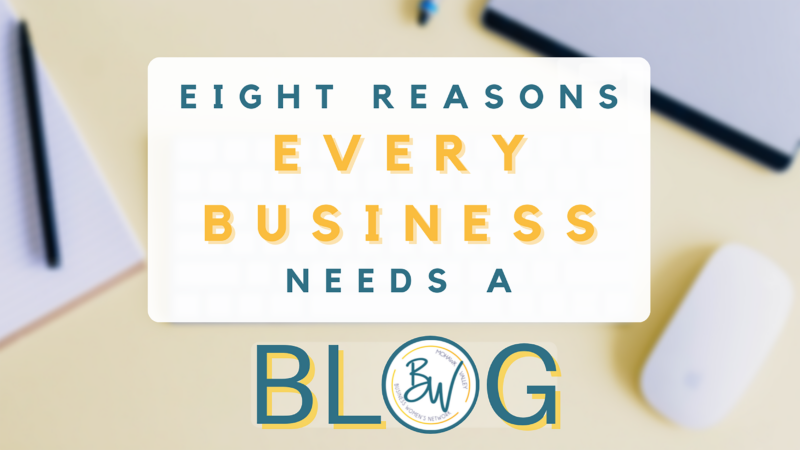 Most people can probably agree that a blog isn't a bad thing for a business to have. But who has time to write content for a blog, especially if you're running a small business? While it's easy to put the...
Read More
Subscribe to our Newsetter
Keep up to speed on all of our Network activities as well as news from woman-owned and managed businesses across the Mohawk Valley! We generally send no more than one (1) email per week and we respect your privacy! We will not share your email address with anyone!