Our next Spotlight features Lara Nash, passionate photographer and founder of Aesthete Collaborative. Lara joined the Mohawk Valley Business Women's Network (MVBWN) in January of 2022 because she wanted to raise business awareness.
Q: Why did you decide to join The Network?
Lara has known about the Network since 2016, when she learned about it through her job at the Utica Chamber of Commerce. She decided to join the MVBWN after becoming a small business owner in 2021, because she wanted people to know about her business.
"I knew the Network was a good choice…it makes sense to empower women as much as we can," she said.
Lara also became a member with the goal of making an impact on the Network's group of women.
"Women more than men say, 'I don't like to get my picture taken, I don't like the way I look.' But why is that?" She asked.
It's Lara's goal to create a photo that is "holistically you." She loves to connect with as many people as possible through photography, leaving them feeling confident about themselves through the images she's captured. She hopes her personal approach to photography will benefit members of the Network as well.
At the MVBWN "there's a really casual approach to being professional…When I walk in, it's very understanding. It's come as you are to do business and grow."
Q: What do you do, and why do you love it?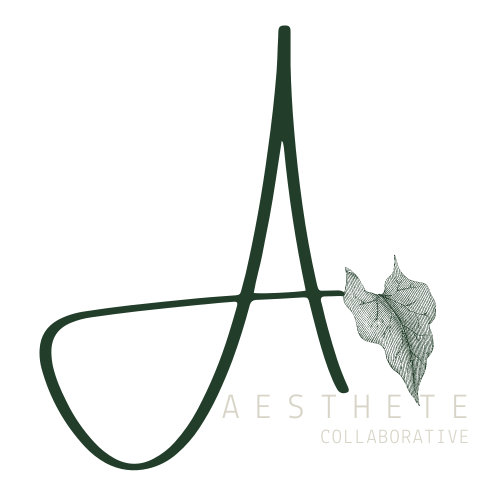 Lara is a photographer, decorator, designer, and Mary Kay beauty consultant. At Aesthete Collaborative, she does many types of photography. Her sessions are filled with fun and compassion, as she always "takes the time to understand who she's photographing, what it is they're looking for, and how they want to be seen."
The type of photography that Lara provides is not about fitting into a portrait box with a blank background. It's about who her client is. "Having a little bit of understanding and compassion really encourages people to be themselves," she said, and that's when the best candid, true-to-self photos are captured.
Her "dynamic and thoughtfully curated photography experience" is unique and personalized to each client's needs. Lara loves every second she spends behind a camera, and especially loves seeing her clients feel good about themselves in their photos.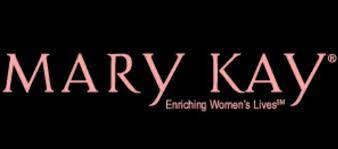 Lara has also worked as a Mary Kay beauty consultant since 2018 and enjoys it very much.
"I love it. I feel that Mary Kay is a place that I'll always be. The way that they treat women, the way that they speak, the way that they teach you to speak to other women and other people in general—with compassion, understanding, and no judgement—is how everyone should try to be," she said.
Mary Kay's human-to-human approach also resonates with Lara because she gets to interact with her clients and get to know them and their unique skincare needs.
"For me, their products really worked. I was taught what products to use, how to use them, and how to let myself shine through… lot of people use makeup to cover what they have, but Mary Kay showed me how to use makeup to emphasize the beauty I have."
Aside from running Aesthete Collaborative and servicing her Mary Kay clients, Lara also loves designing and decorating just about anything. She has done designs for baby showers, weddings, graduations, and restaurants with balloon arches and colorful vegetation arrangements.
Lastly, she was recently voted to the board of directors of Utica Monday Nite, an organization that brings art into the community.
Q: How did you get started?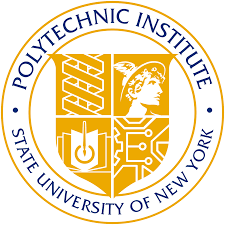 Lara holds a business degree from SUNY IT. She worked at Indium Corporations for eight years, and then became the marketing manager for the Utica Chamber of Commerce. At the UCC she managed marketing, event planning, and membership offerings.
When her first son was born four years ago, she decided to become a stay-at-home mom. She now has two young boys and is thankful for her at-home motherhood journey.
However, Lara has been interested in photography since high school, when she took her first photography class.
"Photography has always been something that has meant a lot. It's always been a part of my life," she said.
Lara and her sister used to give out portraits of their friends and family as Christmas gifts. They'd set up a photo event party with snacks and take photos of everyone who came. Later, the guests would receive their shots as gifts.
Her professional photography journey was kicked off when a local photographer asked Lara for help photographing weddings, and in 2021 her professional journey began in full capacity.
Starting her business "re-energized the idea that this is where [she] want[s] to be."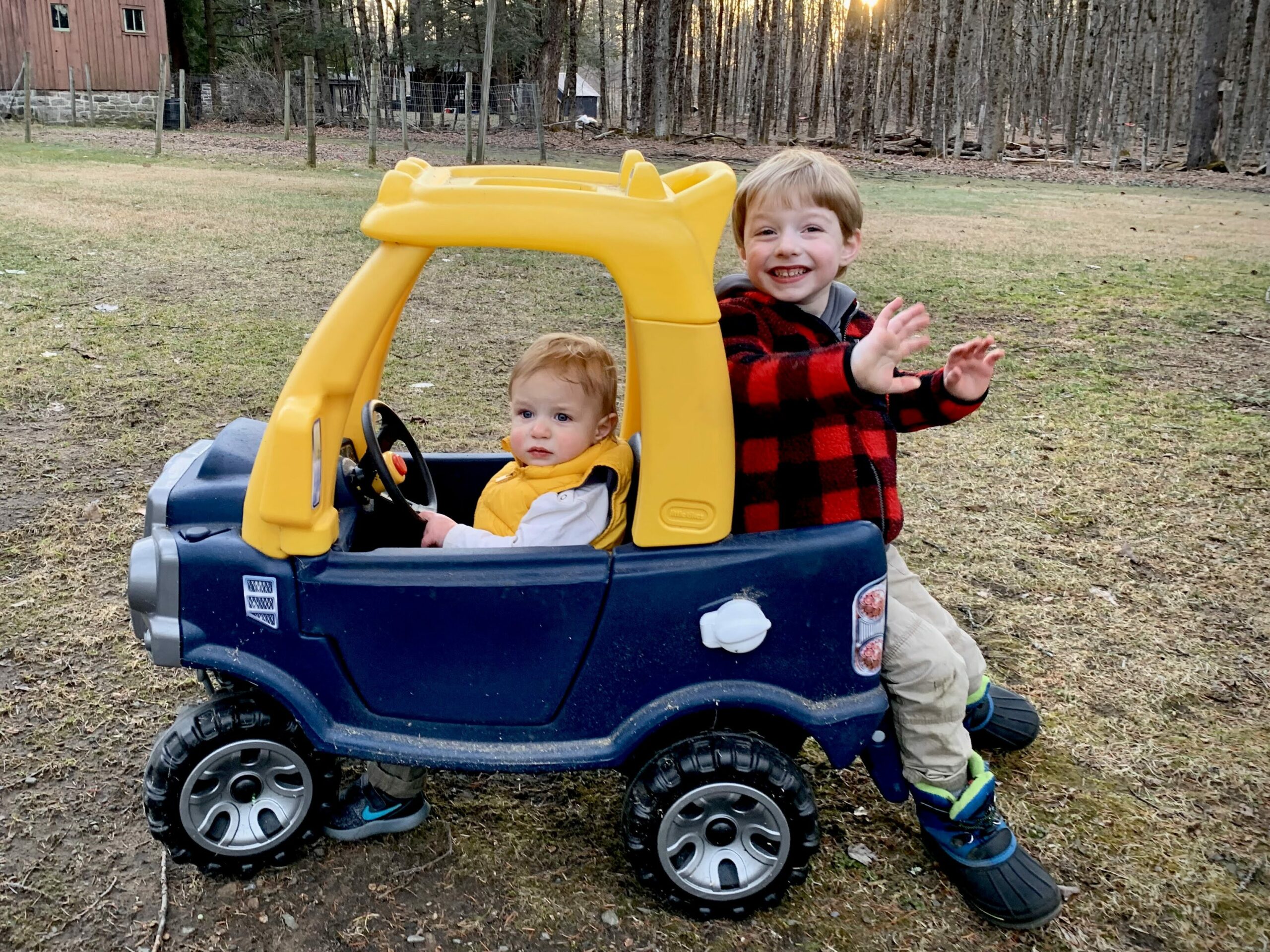 Q: What tips do you have for other women who want to get started?
Do it. Don't wait until you have all the answers or until you have everything done.
If you're thinking about starting a business, you have everything you need in your heart.
Give it a shot. There's millions of businesses out there that are incredibly successful.
Make use of free local resources – thINCubator, SBDC. Go out and get help!
Do it for yourself, do it for your family.
Q: What do you like to do outside of work?
Lara likes to spend time outside and enjoys walking in the woods with her two boys, ages 4 and 17 months, and her dog. She often takes photos of her family and her dog, and will never tire of it, despite the vast collection of photos she already has of them.
She also loves going out to happy hour with her friends.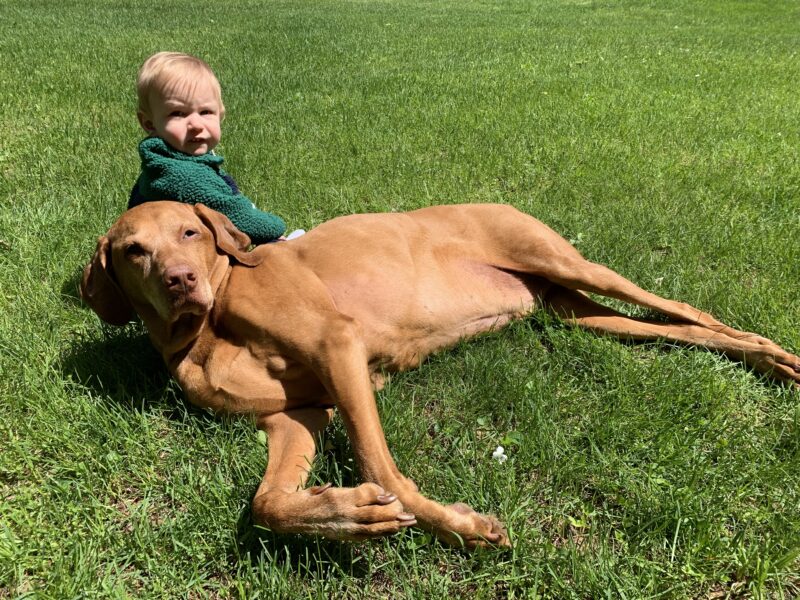 Q: What is your favorite inspirational quote?
"The happiest of people don't necessarily have the best of everything, they just make the best of everything that comes their way."
Click here to reach Lara and to learn more about Aesthete Collaborative.
If you'd like to be interviewed for a featured Member Spotlight, please email us at marketing@mvbwn.org.
—
Are you a woman in business? Do you have an idea for a startup, but have no idea how to start up? Do you want to meet and be a part of a group of supportive, talented women? Join the Mohawk Valley Business Women's Network!
You can also follow us on Instagram, LinkedIn, like us on Facebook, and sign up for our email newsletter.