Empowering Women in Business
Committed to empowering female entrepreneurs and women in business by supporting them through all phases of their business and personal development.  Our Business Network is a group of smart, fun, and hard-working women.  
Join Us in Becoming a Better Business and Community Leader
Make connections.  Thrive.  Grow Professionally.  Never stop learning.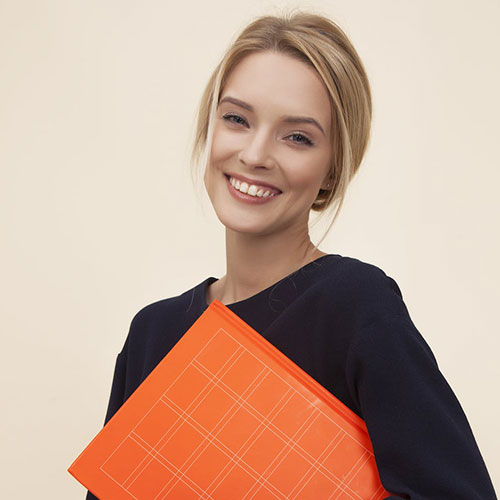 Future, current and retired woman business owners
Managers, Directors, Partners and employees in a company or corporation doing business in the greater Mohawk Valley
College students interested in entrepreneurship
It is our greatest privilege to support one another in business.  Whenever an opportunity arises to connect on a project or service with another member of the Mohawk Valley Business Women's Network, we do so in order to grow.  View our directory to see women from a number of different industries doing business in the Mohawk Valley.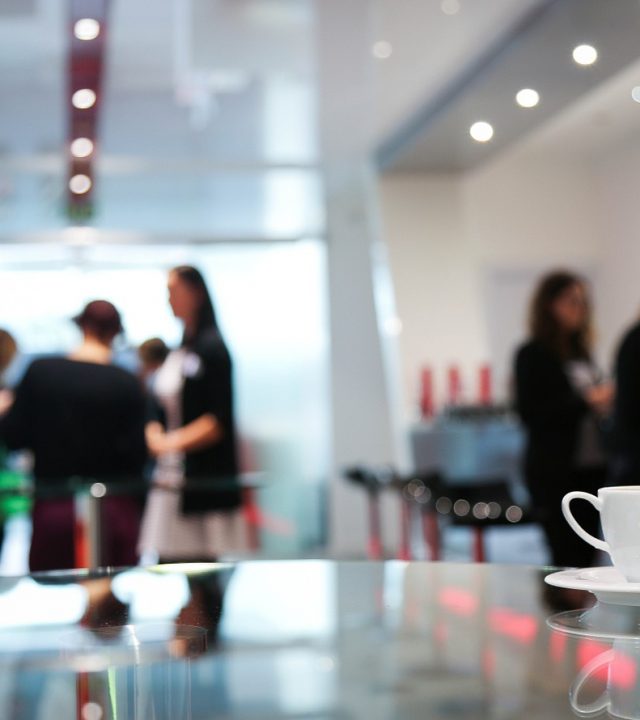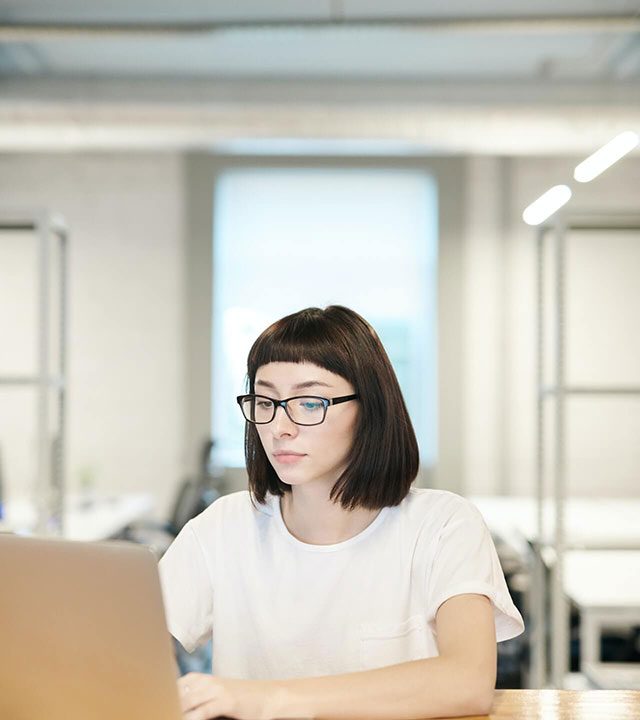 Keep up to speed on all of our Network activities as well as news from woman-owned and managed businesses across the Mohawk Valley! We generally send no more than one (1) email per week and we respect your privacy! We will not share your email address with anyone!