Our next Spotlight features Tricia Sticca, of Tricia Sticca Professional Coaching. Tricia joined the Mohawk Valley Business Women's Network (MVBWN) in 2022 to grow her network and connect with other women in business.
Q: Why did you decide to join The Network?
Networking and building relationships are very important because Connection is one of my core values.  I feel that we are better together than when we are separate.  
I attended a few of the MVBWN events as a guest and I always felt energized leaving. I met so many courageous women leaders so I knew this was the organization to join.
I feel that being around the members of this network will help me connect, collaborate and level up my game as a career and leadership coach and as a business owner.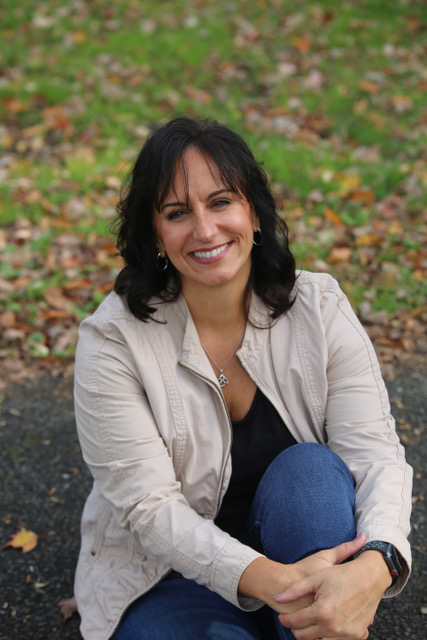 Q: What do you do, and why do you love it?
I am a Career & Leadership Coach guiding leaders and their teams to build trust, and stronger relationships to ultimately help them, and their organizations, reach their highest level of potential and fulfillment.
I do this through my High Energy Playbook for Leaders Program where I use a process that brings awareness to a leader's strengths and what got them to this point in their life, awakens them to the possibilities that exist for them and those around them so they can align their time and priorities around action plans that bring the greatest level of achievement and success.  
I love doing this because my mission is to create a higher level of consciousness in our world so that current & future generations learn to love themselves and be kind. This will lead to a more peaceful, joyful world. By working with businesses and leaders, I am able to make an impact that ripples far beyond my reach.
Q: How did you get started?
I got started in coaching because of the life-changing impact coaches had made in my life. I always felt drawn to help guide people to a belief in themselves that they could accomplish whatever they set their minds to.
I discovered that coaching allows me to contribute to a greater cause, seeking to add value to everything I do.  I am often referred to as the "go-to" person because I aim to make things simple so they are useful and understandable.  What I bring to the world are solutions that people can trust and count on to be accurate. I take pride in delivering what I say I am going to because I love being a trusted source.
Q: What tips do you have for other women who would like to get started?
1. There will be fear, a lot of it, so face the fear and do it anyway.
2. Find your A-Team, a team of people that will support you, compassionately challenge you, and hold you accountable.
3. Hire a coach to help you overcome inner blocks that hold you back so you can reach your highest potential!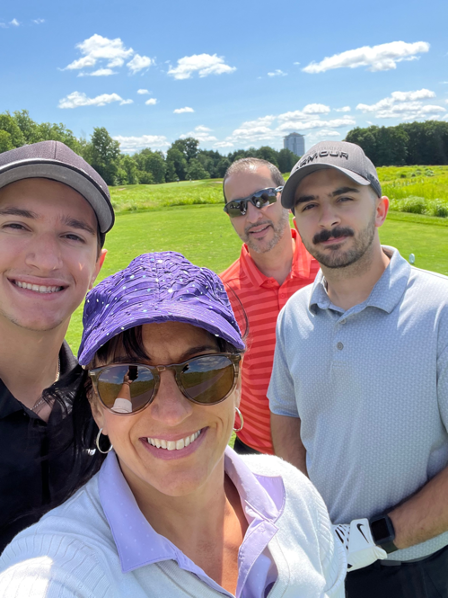 Q: What do you like to do outside of your business work?
I love spending time with my family and friends. I have been married to my husband for 26 years and we have two grown boys whom we love spending time with listening to music, going out to dinner, visiting local craft breweries, and boating.
I enjoy my daily morning ritual of working out and then having coffee with my girlfriends.
My hobbies include golf and reading (more business and personal & professional development; I am looking to balance that with more fiction….what are your favorite fictional books?).
Q: What are your favorite inspirational quotes?
If it's meant to be, it's up to me – William H. Johnsen
If you change the way you look at things, the things you look at change – Wayne Dyer
Make fun a priority – Richard Branson
Click here to reach Tricia and to learn more about Tricia Sticca Coaching.
—
Are you a woman in business? Do you have an idea for a startup, but have no idea how to start up? Do you want to meet and be a part of a group of supportive, talented women? Join the Mohawk Valley Business Women's Network!
You can also follow us on Instagram, LinkedIn, like us on Facebook, and sign up for our email newsletter.