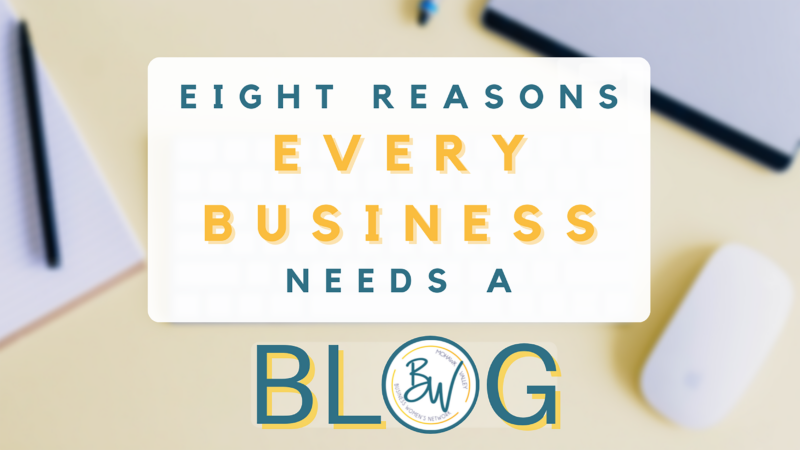 Most people can probably agree that a blog isn't a bad thing for a business to have. But who has time to write content for a blog, especially if you're running a small business? While it's easy to put the idea of a blog on the back burner, there are many business benefits to blogging.
Creating blog content doesn't have to be an arduous task, and the posts don't need to be excessively long, either. Write about things that will come easily to you: i.e., your business—what it is, how it helps people, products and services you offer, or emerging industry trends.
Of course it's easier said than done, but it could be well worth the extra time. You'll never know until you start blogging.
Read on to discover eight of the many ways that running a blog can benefit your business.
1. Increase visibility and drive traffic to your website
How often have you Googled a question and found a helpful, step-by-step response on a company's blog post? For me, the answer is frequently.
Now, think about the questions that your clients usually ask, and the problems that you solve for people. Are these questions that would likely be searched? If the answer is yes, then your company would benefit from a blog answering these types of questions.
It's simple: the more content, articles, and keywords that you have on your website, the higher your chances are of being found on search engines. Blogging increases the number of pages on your website and adds thousands of keywords that search engines are looking for—keywords appearing in questions searched by potential clients.
2. Improve SEO success with external linking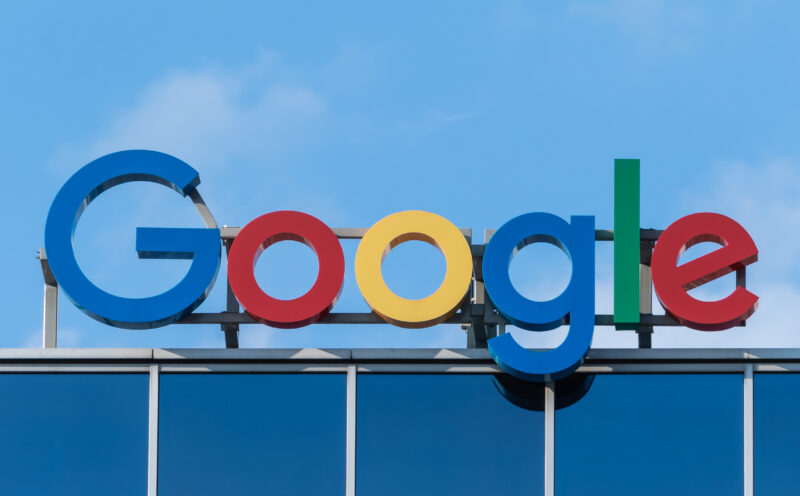 SEO, or search engine optimization, consists of an array of powerful techniques that affect how search engines rank your website when displaying search results. Effective SEO strategies lead search engines to place your website closer to page one, making it easier for people to find.
External linking is the process of including links to other websites on your website, usually in blog posts or articles. These links often come in the form of hyperlinks within existing text.
But you don't want to link to just any site. Linking to sketchy sites will actually decrease your website's credibility in the eyes of search engines. So, do not link to sites with excessive advertisements, clickbait, or unprofessional content.
Instead, include links to credible and trustworthy websites. These could be industry leader sites, news sites, professional business sites, and many more. Check out HubSpot's article to learn more about external linking here.
3. Foster conversation with customers and humanize your brand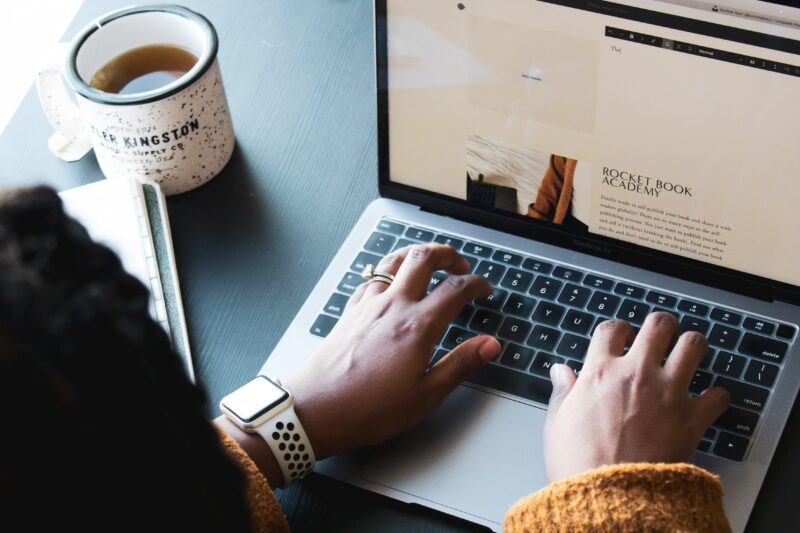 Most blogs have either a public comments section or a place where readers can submit private messages to the author. For a business website, these are valuable tools that allow customers to interact with you and your brand.
Instead of having a one-sided conversation where the business spews information and the customer listens, blogging creates an interactive environment. This makes your customers feel respected because it shows that you value their input. They can ask questions, give suggestions, and might even give you an idea for a new product or service.
Furthermore, blogging gives a voice and a unique message to your business's website. A blog shows that there is a real person running your business, and reading posts gives customers an idea of who you are and what you care about. With an effective and consistent voice across posts, readers will develop a sense of familiarity and trust associated with your brand.
4. Increase leads with a call-to-action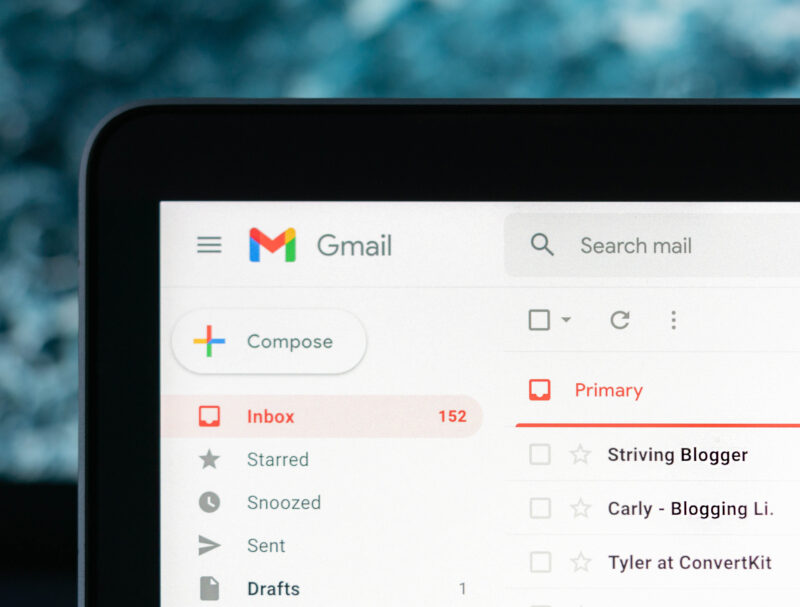 If you own a business, you've probably heard of a call-to-action, and you probably have one or more of them on your website already. Most blog posts include a call-to-action at the end of the article, which may tell your readers to do one of many things.
A call-to-action may link right to sales, encourage customers to sign up for a newsletter, direct readers to other relevant posts, and much more.
Blog posts are a great location for a call-to-action. After reading a post, customers should have learned something new and exciting about your business or industry. They might be prompted to sign up for your newsletter so they can learn more. Even better, they may be so convinced by what you've written that they decide to purchase your product.
To learn more about using a call-to-action, see Investopedia's article here.
5. Strengthen your social media presence
Blog posts can easily be transferred to social media, giving you exposure on multiple platforms while you only have to do the work for one.
Facebook, LinkedIn, and Twitter
On Facebook, LinkedIn, and Twitter, it's as easy as copy and pasting the link to each blog post into a new post. It will automatically populate with the thumbnail of your post's cover photo (if you have one), and the first few sentences of the post. Add a quick caption encouraging your followers to click on it, and you're done.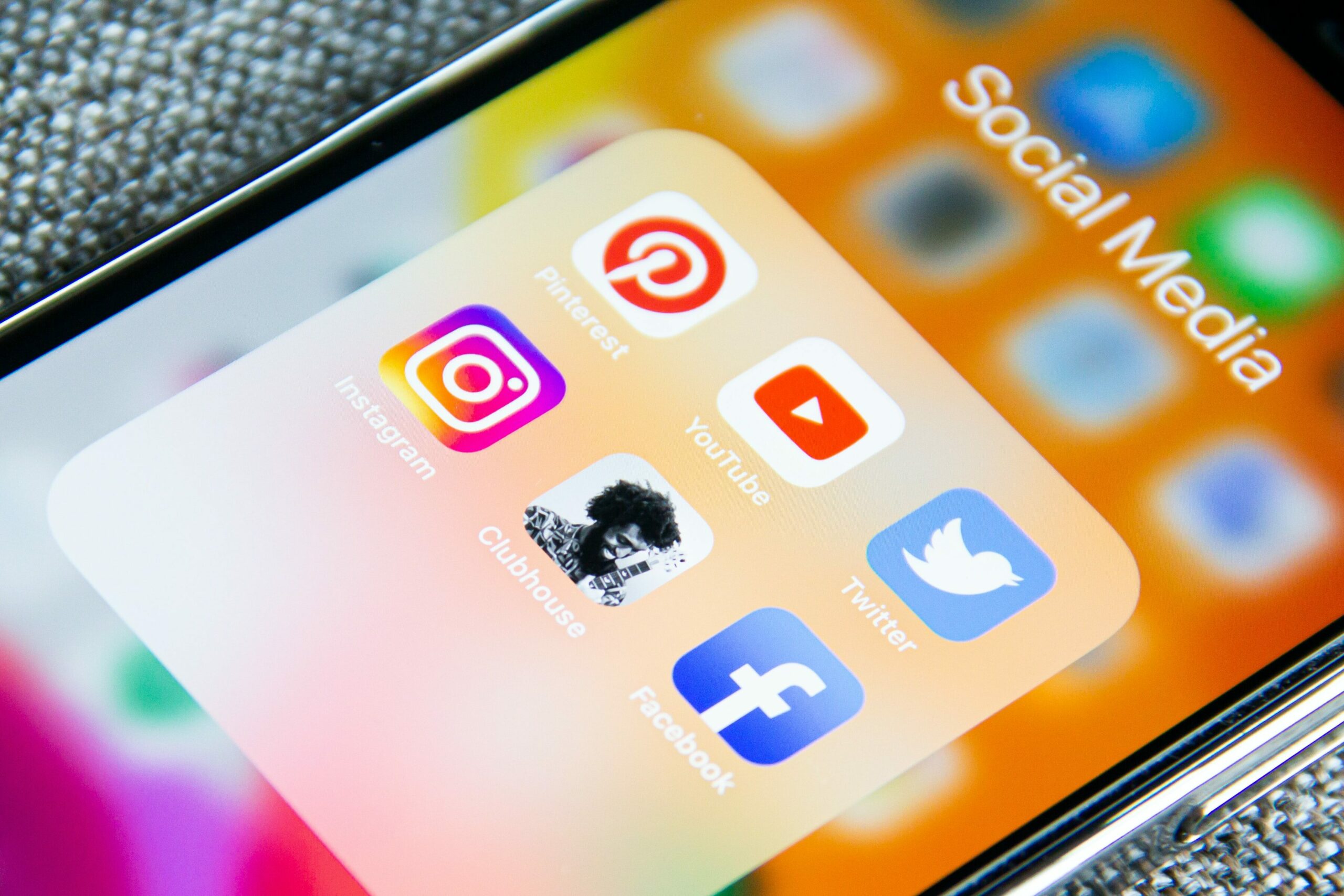 Instagram Stories
Instagram doesn't have a feature that automatically generates a new post from an existing link. You still have multiple options for link sharing, though.
First, you can create a story with your blog post's thumbnail image, a screenshot of your blog post, your business's logo, etc., and link your blog post in the story. This way, users can easily recognize and click on your link with the button that Instagram creates for links.
Instagram Posts
If you'd rather have the link to your blog post be permanently visible (and not hidden away in your story highlights), you can include your link in a post. Unfortunately, Instagram does not create direct hyperlinks in post captions, so users will have to copy and paste the link from your caption into a browser.
Because of this, I'd recommend including a brief summary of your blog post in the caption. Some users are willing to read captions on Instagram but will refuse to exit the app to read something on the internet.
Without hyperlinks, Instagram posts aren't nearly as effortless as other platforms. But from my experience, posts reach more people than stories do—often, Instagram users shy away from viewing stories and choose instead to scroll through their normal feed.
Even if the link isn't as readily accessible, they've seen your post on their feed and know that your business is active on social media, increasing brand awareness. And your posts will remain on your profile for current and prospective customers to scroll through when they want to quickly learn about your company.
6. Teach about your products and services
A blog is the perfect place to provide in-depth information about your products and services without crowding your beautiful website.
Today's modern design trends are all about space and cleanliness, which means that your website should not be overflowing with paragraphs of text detailing your business. But, you still want this information on your website, so it may best to contain it within a blog page (which no one expects to be as attractive as the rest of your site).
7. Stay educated about industry trends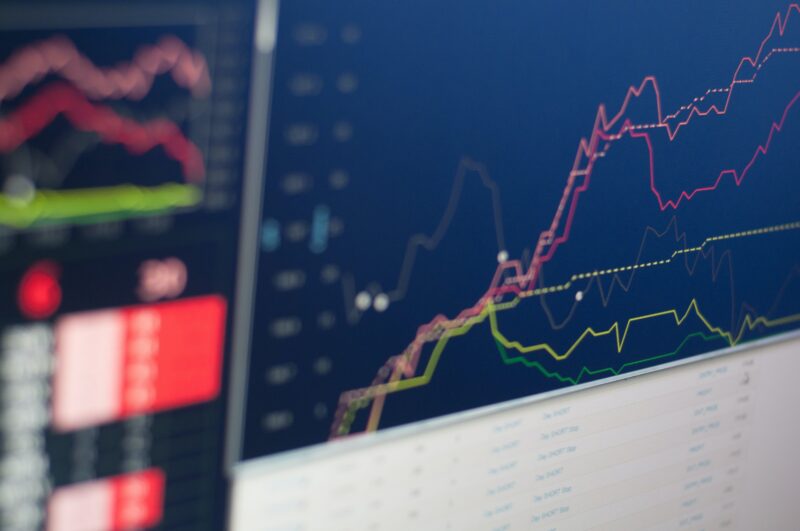 Aside from writing about your own business, it's also advantageous to research emerging trends, developments, and strategies within your industry. You'll benefit from the process of reading and writing this relevant information for a blog post, and might find some new ideas for your business.
Even if you've outsourced the writing/researching work to someone else, you'll almost certainly proofread each post before it's published, allowing you to absorb the helpful information.
8. Keep customers up to date about your business happenings
Lastly, your blog can serve not only as an archive of informational posts, but also as a calendar and news feed for your customers.
For example, if you're having a special event that you want customers to know about, post a short announcement on your blog. You can then easily link to it on social media and in your newsletter. Plus, if anyone happens to search for this type of event online, your blog just might be the one they find.
Sources: Velocitize, HubSpot, and Workhorse
–
Are you a woman in business? Do you have an idea for a startup, but have no idea how to start up? Do you want to meet and be a part of a group of supportive, talented women? Join the Mohawk Valley Business Women's Network!
You can also follow us on Instagram, LinkedIn, like us on Facebook, and sign up for our email newsletter.
Are you a student interested in entrepreneurship? Join The Network with our Student Membership!